We are thrilled to announce the launch of our brand-new website!
This new platform boasts a sleek design, easy navigation, and an enhanced user experience.
We have worked hard to bring you the best possible online experience and we can't wait for you to check it out.
Visit us now at www.stol.design and explore all the new features and products we have to offer.
Thank you for your continued support!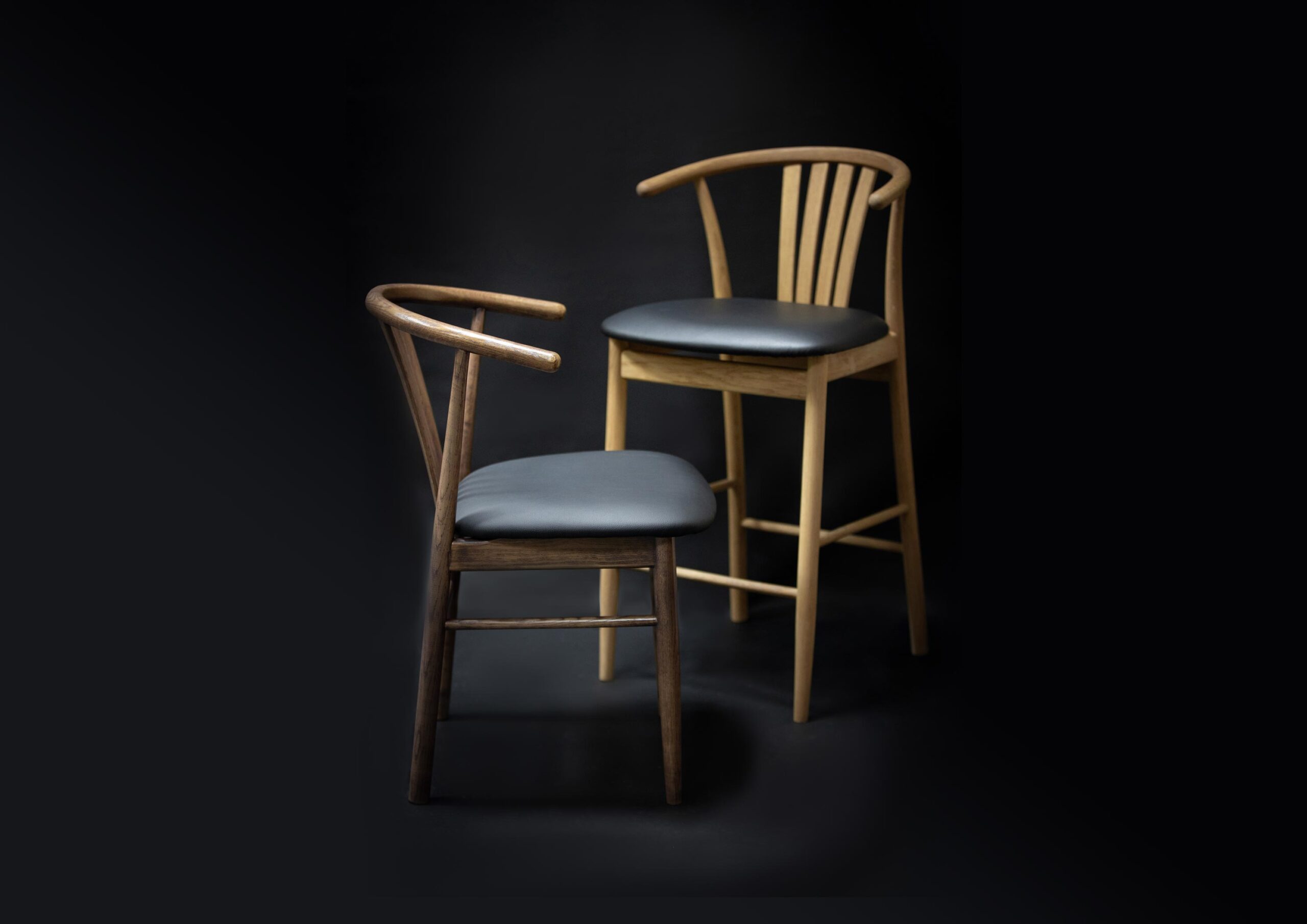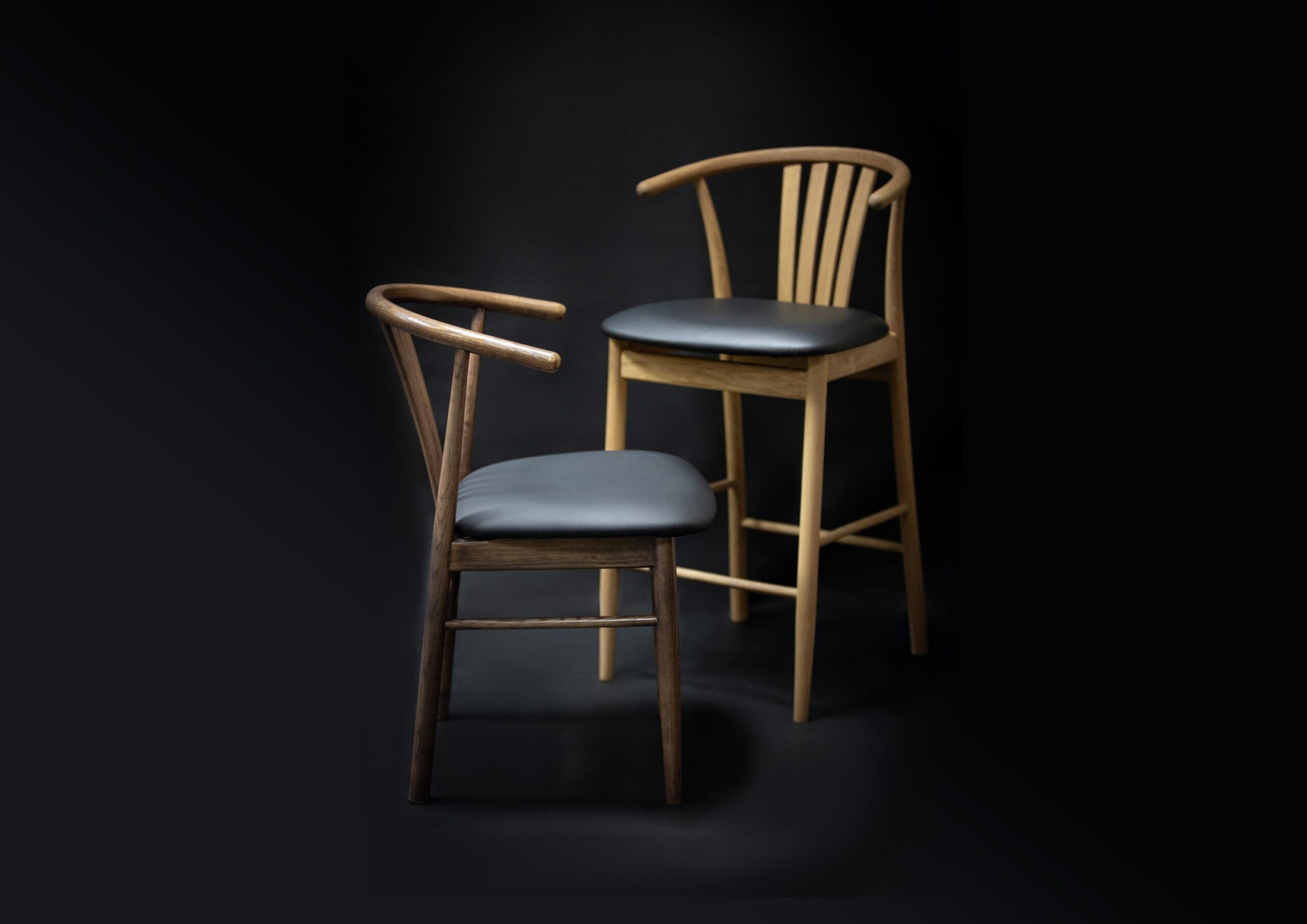 Mebel.bg – Leading wood chair manufacture in Bulgaria
Founded in 1995, Elimex is one of the leading companies in the manufacture of chairs made of solid wood. With 10 000 chairs a month, we are among the companies with the largest production capacity in Bulgaria. A large share of the manufactured chairs is from our vintage collection – Viennese models.
We have a wide range of over 150 models of chairs, stools, bar stools, and armchairs. In our rich collection, you will find models for every taste and style: from chairs with classic and clean lines through timeless Viennese chairs to modern and luxurious models. All our products are of high quality and have precise workmanship.
Approximately 99% of our production is for export. We have customers all over Europe, as well as Israel, Canada, the USA, and Japan. We meet our customers' needs for both design and comfort, and we approach with respect and professionalism all their requests.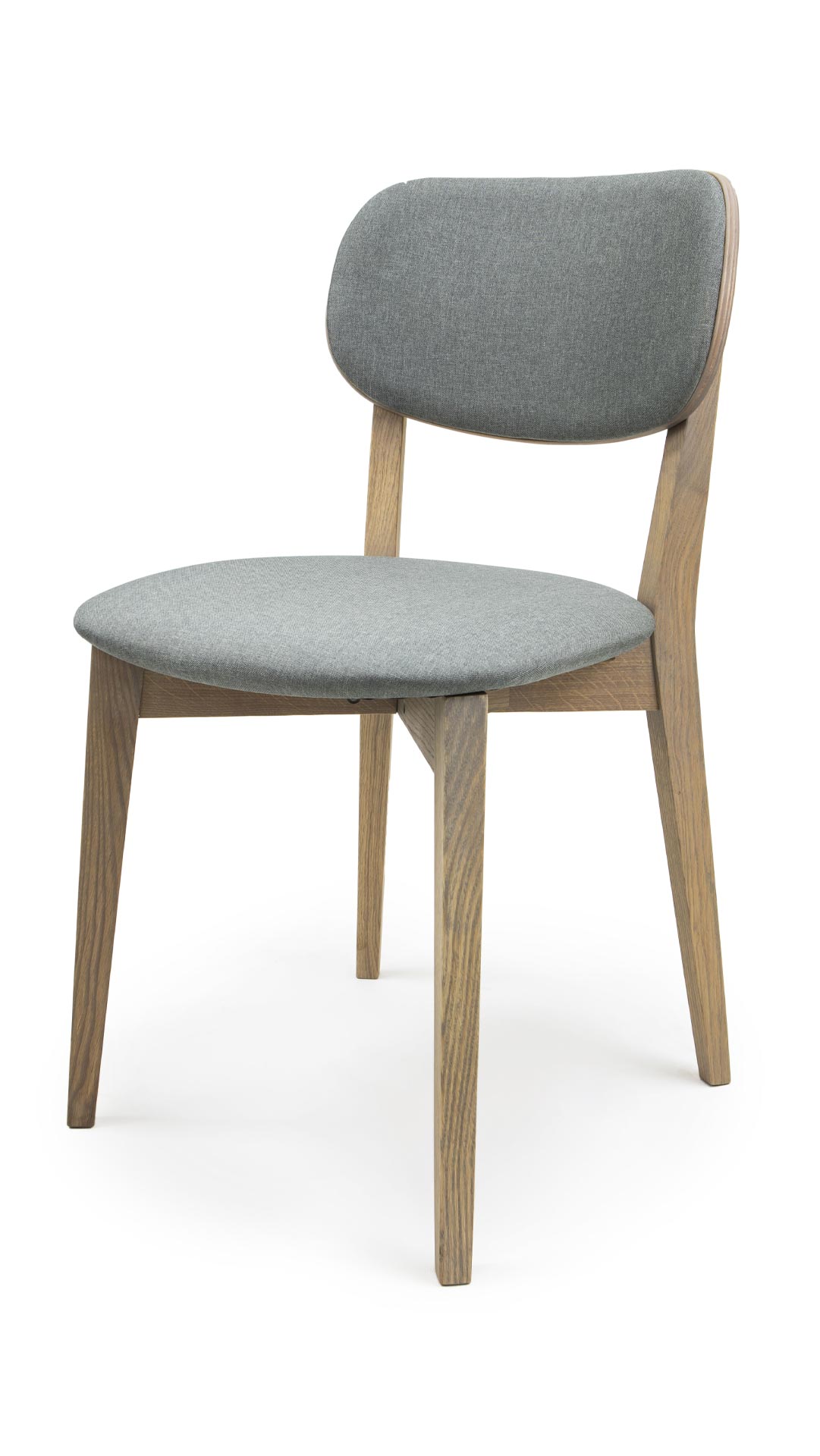 Modern chairs
The chairs in the dining room should be used not only comfortably but also pleasant in appearance. Our models are designed to provide you with comfort even during the longest feasts. Present yourself in different styles – choose the one that suits you best. There are chairs with upholstery for extra comfort, as well as stackable chairs – ideal for small spaces.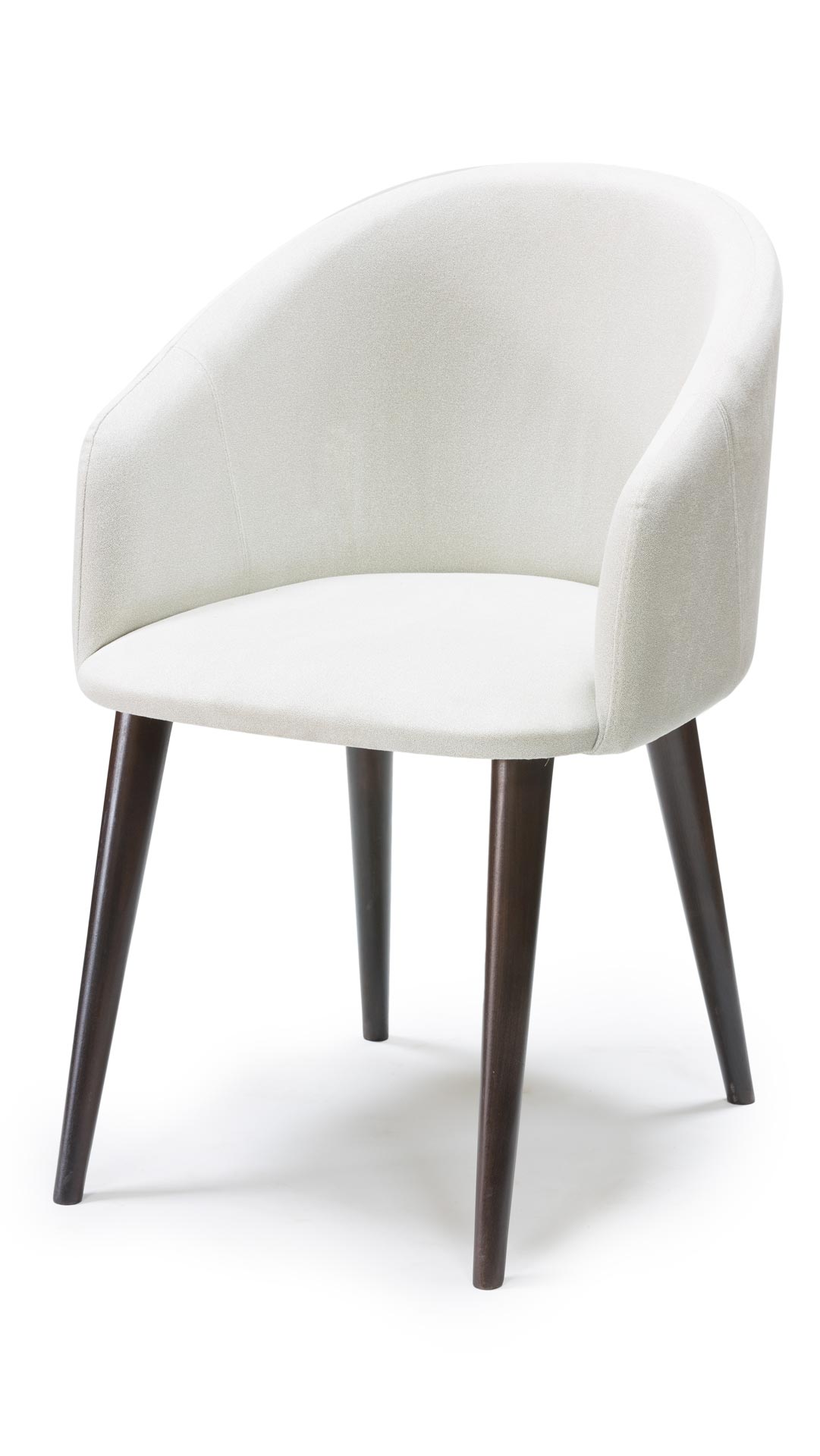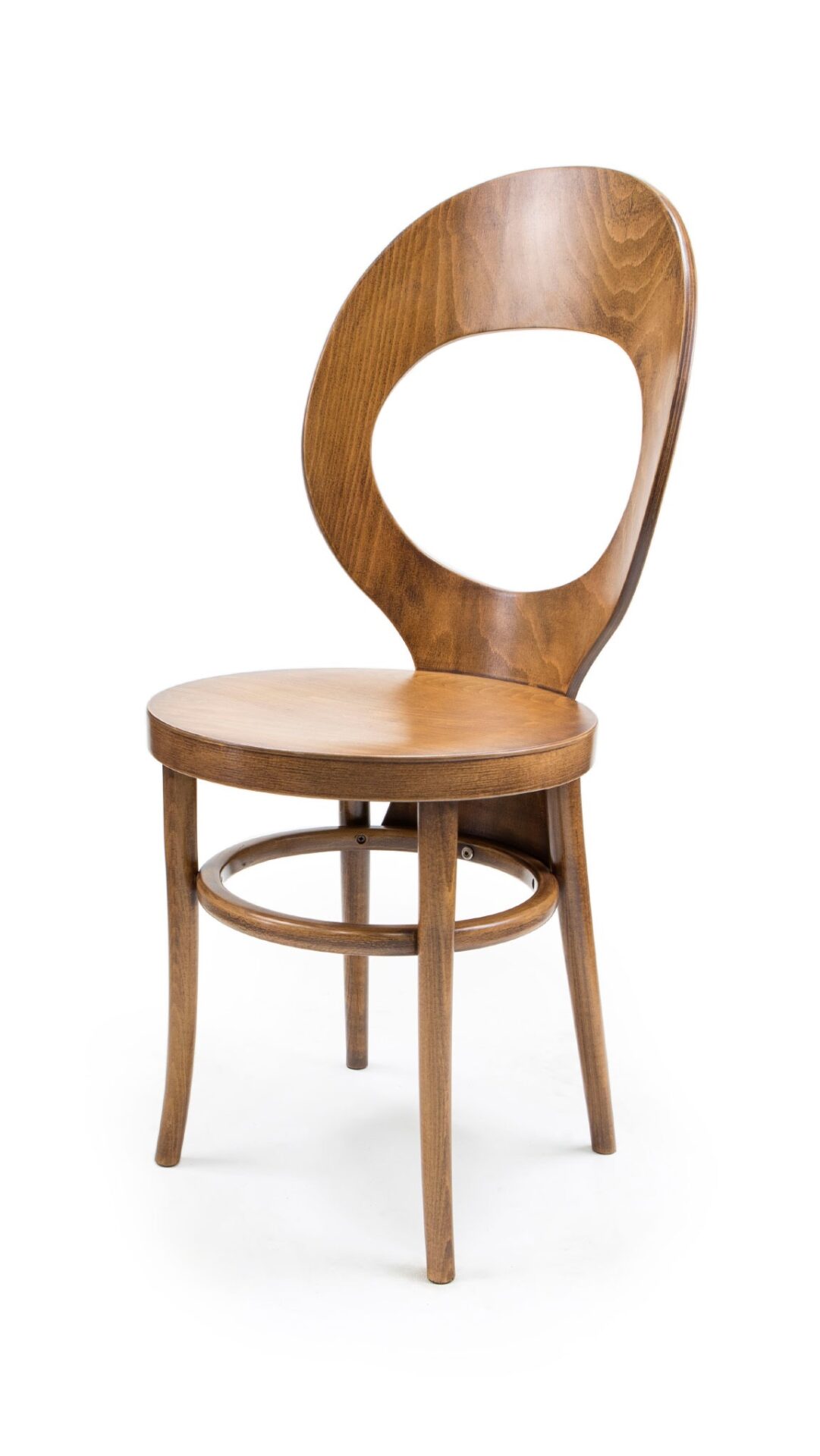 Viennese chairs are an integral part of modern furniture design.
They are still found in homes and cafes, which are characterized by constant elegance. They are made of heat-treated and exposed in special molds beech sticks / so-called boiled beech /.
NEWS, COMPLETED PROJECTS, AND MORE